RedR Australia is an Australian charity and relies on public donations and support from our founding bodies, corporate partners and Government donors to carry out our work.
Support from Government Partners
RedR Australia is the implementing partner of the Australian Government's Department of Foreign Affairs and Trade Australia Assists Program. The Program strengthens RedR Australia's ability to deploy the right specialists, to the right places at the right times to make the best possible impact before, during and after crises and conflict.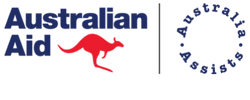 RedR Australia has partnered with the UK Government's Foreign, Commonwealth and Development Office (FCDO), formerly the Department for International Development (DFID), to help increase our capacity to deploy technical specialists to assist in crises and conflict worldwide, particularly across the Middle East and Africa.
Support from Corporate Partners
RedR Australia is grateful for the support of our corporate partners.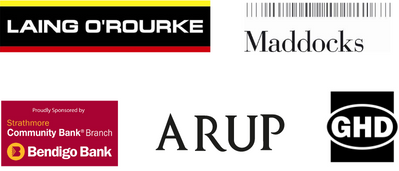 …Our work in providing capable Australians to international relief efforts aligns well with the Australian aid program…