The Board appoints the Chief Executive Officer and delegates the operational management responsibility of RedR Australia to the CEO and Leadership Team.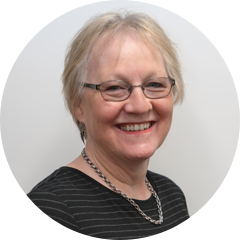 Elizabeth Taylor AO
Chair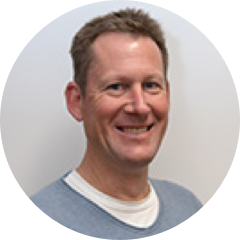 James Smart
Deputy Chair
Board Nominee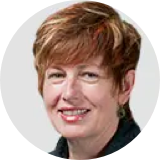 Anna Burke
Board Nominee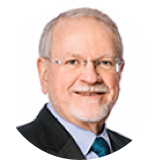 Robert Care
Engineers Australia
Nominee

Nicholas Evans
Board Nominee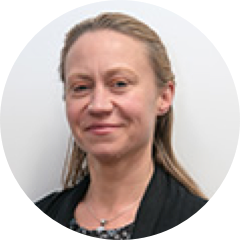 Nicole Hahn
Board Nominee
Michael Marley
Consult Australia
Nominee
Mal Ralston
Board Nominee
Andrew Stevenson
Board Nominee
Kirsten Sayers
Chief Executive Officer
William Brown
Finance Director
Robert Green
People and Culture Director
Drasko Kraguljac
Strategy, Risk and Partnerships Director
RedR Australia's Board
The Board of Directors is responsible for setting our strategic direction and guiding our operations and operational direction. It approves our annual budget, ensures compliance with legislation and regulatory requirements and monitors our organisation's performance and costs.
It is accountable for our overall performance, compliance with codes of conduct and for oversight of RedR Australia's risk management.
The Board appoints the Chief Executive Officer and delegates the operational management responsibility of RedR Australia to the CEO.
Governance
RedR Australia is an Australian public company limited by guarantee. We are a registered charity with the Australian Charities and Not-for-profits Commission (ACNC) and the Australian Tax Office.
Board Structure and Nominations
Our Board can have up to 11 members but is currently comprised of nine non-executive directors and includes representatives nominated by our founding bodies: Engineers Australia; Consult Australia; the Institute of Public Works Engineering Australasia and Professionals Australia.
The directors may appoint up to seven additional persons as directors, including up to two directors nominated by the Members. Board members act in a voluntary capacity and do not receive any remuneration with the exception of reasonable travel expenses incurred in the course of their duties.
Board Nominations Committee
The nominations committee oversees the nomination of co-opted Board and Committee members.
Ethical Standards and Code of Conduct
RedR Australia is committed to maintaining the highest ethical standards. All Board members, employees and deployees are expected to comply with relevant laws and to sign our Code of Conduct and Child Protection Policy. Board members are required to declare any potential conflict of interest.
Risk Management Fraud and Corruption Control
The Board is responsible for oversight and all employees are required to abide by our anti-bribery and corruption policy.
Reserves Policy
Our reserves policy specifies that reserves need to be retained to safeguard RedR Australia's operations.